Customize Your Dream Greenhouse
Personalize your greenhouse to perfection with our intuitive configurator. Choose from various sizes, colors, and accessories to create the ideal environment for your gardening needs. Explore endless possibilities and bring your vision to life!
CUSTOMISE NOW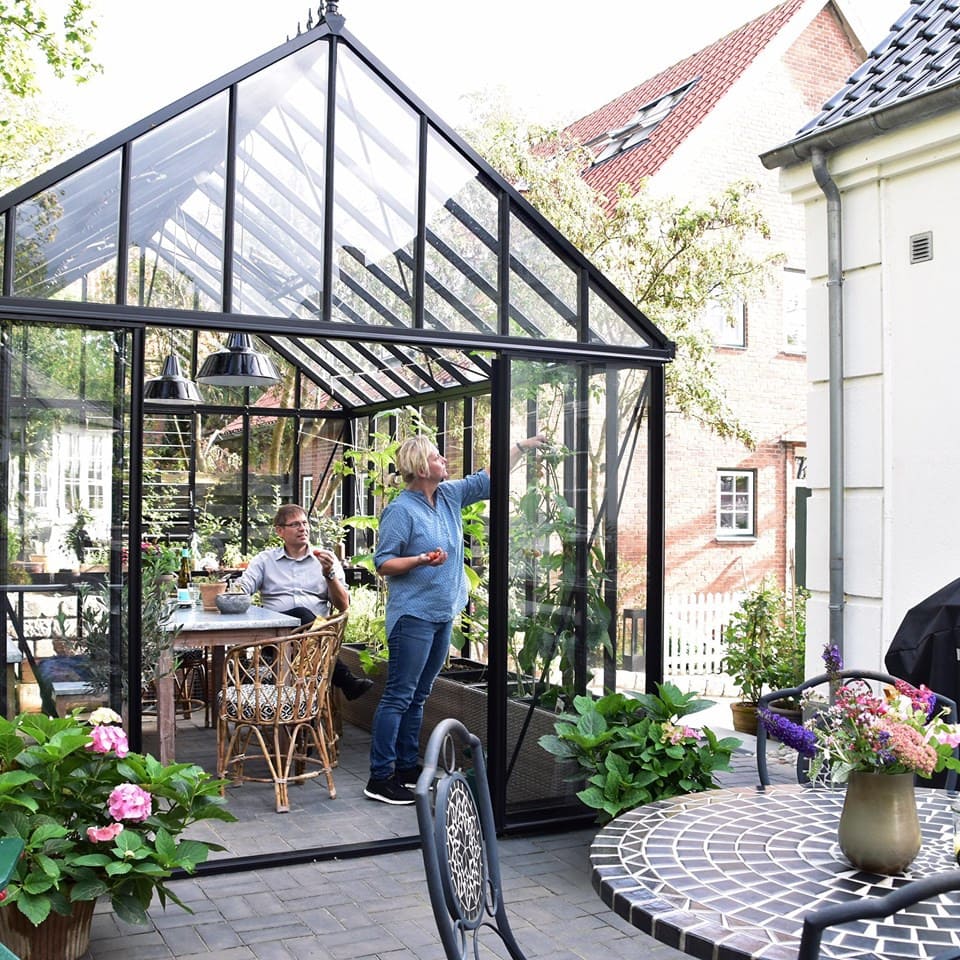 Discover Your Unique Greenhouse Experience!
Looking for something more customized? We've got you covered! Introducing customized Janssens Greenhouses – tailor-made just for you!
Explore the full range of Janssens Greenhouses here, and if you desire something even more personalized, our configurator tool allows you to create the greenhouse of your dreams. Need assistance? Our expert team is here to guide you every step of the way.
Unlock the possibilities and design a greenhouse that's uniquely yours!
CONTACT US
Process Steps to Customizing Your Greenhouse
Create the ultimate greenhouse haven with our easy-to-use customization process. Unleash your gardening creativity and tailor your perfect greenhouse with our configurator tool. From choosing the ideal base model to adding personal touches, your dream garden awaits with expert guidance at your fingertips.
1
STEP 1
Choose Your Base Greenhouse
Select the base greenhouse model that best suits your needs.
2
STEP 2
Accessing the Configurator
Depending on the greenhouse type, either pick the size and color directly for action models, or proceed to the configurator for other greenhouses.
3
STEP 3
Configure Your Greenhouse
In the configurator, you'll find a 3D representation of your greenhouse with dimensions in the lower left-hand corner. Use buttons or your mouse to zoom in and out and click and drag the mouse to rotate the greenhouse.
4
STEP 4
Optional Configurations
On the right-hand side, you'll find the optional configurations divided into tabs:
a. Colors and Glazing/Covering: Choose the desired colors and glazing options.
b. Dimensions: Modify the greenhouse dimensions, including the gutter height.
c. Accessories: Customize the position of each accessory using the provided arrows (left/right).
d. Additional Accessories: Select additional accessories like fly screens.
e. Settings: Adjust units for dimensions, lighting, and background to your preferences.
5
Save your customized design for future reference, and download a PDF file to share with us when placing your greenhouse order.
Discover the Versatility of Custom Janssens Greenhouses!
At our store, you have the freedom to explore a wide range of base models from Janssens Greenhouses. These models can be further customized according to your specific needs and preferences. Tailor your greenhouse to perfection, choosing the ideal size, color, and additional features that align perfectly with your gardening goals.
Unleash your creativity and create a greenhouse that's uniquely yours with our extensive customization options!
Frequently Asked Questions (FAQs)
1. How long does it take for a custom Janssens greenhouse to arrive?
 The delivery time for custom Janssens greenhouses varies based on the level of customization. For orders with minimal customization, the lead time can be as short as 1-2 months. However, for heavily customized greenhouses, it may take 3-6 months since they are specially built to meet your unique requirements. Once you've finalized your options, we'll provide a more accurate estimate for the delivery time.
2. What custom Janssens Greenhouses can I order?
 You have the flexibility to order any Janssens Greenhouse through us. In addition to the standard models available, we offer exclusive action models that are not commonly imported into the US. You can choose your preferred size and color for these unique models. Moreover, we provide further customization options for other Janssens greenhouses, allowing you to design a greenhouse that perfectly suits your needs.
3. How do I use Janssens' configurator tool? 
Using Janssens' configurator tool is simple and user-friendly. You can access it either through their website or on specific greenhouse models that you wish to customize. The tool allows you to make various adjustments, such as selecting colors, dimensions, accessories, and more. With the configurator, you can design a greenhouse that reflects your personal style and gardening preferences.